About Our Company, Cloud 9 Guide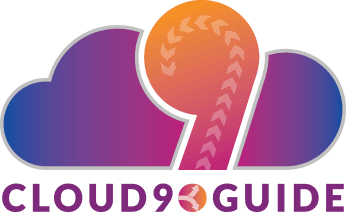 If you are here, you would like to learn more about our company, Cloud 9 Guide, and what we can do for you. We're all about helping people.
If you were to ask one of our many satisfied clients what types of services we provide, they would tell you that the list of ways we can help you live a better, more fulfilled life is as successful as it is well varied.
If you were to ask us, we'd tell you that we are dedicated to doing everything within the limits of our knowledge, experience, and expertise to help you reach an optimal life-state, including all areas relating to the body, mind, and soul.
The services on offer come as a result of a lifetime of experience and learning, and each has been developed through real-world application and practice.
We're all about helping people. Mind, Body & Spirit.
You'll find that we have high levels of expertise in many areas. The healing services that you will find here relate to energy work healing like reiki, healing touch, healing hands, distance healing services, work with crystals, and intuitive healing. We also advise on health, healthy food, and nutrition.
Our intuitive services focus on guide services, psychic readings, psychic energy work, dream analysis, tarot readings, angel readings, astrology, angel communication, and more. We also lend our experience in the form of guide services which focus on a range of issues impacting the lives of our clientele.
No matter what type of help you require, be it healing work, answers to burning questions, insight into areas of your life that you cannot see into, or guidance through challenges that you are experiencing, we are here for you… and we're about to help you…