Healthy Relationships
Healthy Relationships – What is a healthy relationship? Relationships come in many forms and are approached quite differently from different people in different situations. No matter what kinds of relationships we keep, however, they all need a few essentials to be the rich and fulfilling bonds that we wish them to be.
Healthy relationships will always have a good level of communication. It isn't enough to share thoughts and ideas, though. Communication goes much deeper than words and idea exchanges.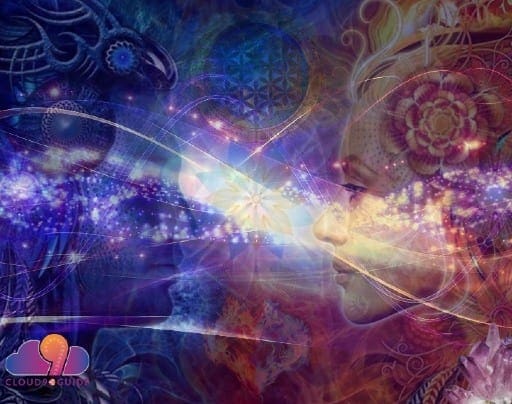 It is important to remember that each person in a relationship deserves the respect of the other and both sides must speak and be listened to fairly and equally.
Not being able to speak one's mind is a common occurrence in unhealthy relationships.
Bottling up feelings, desires, and grievances only serve to make things worse.
There is often a boiling point at which communication begins to fall apart.
What is a Good Healthy Relationship?
Mutual respect is part of the, healthy relationships definition, as well. Both sides of the relationship should be willing to go the extra mile for the other, and each person should know that about the other. When two people truly care about one another, respect is a natural result and a crucial ingredient.
No matter how hard two people try, conflict and challenge will always rear their ugly heads at some point. Finding ways to get through the hard times together will only serve to make a relationship stronger. Sometimes, compromise and sacrifice are called upon to weather the storm.
Respecting the space and boundaries of the other person is also imperative. In fact, for healthy relationships, boundaries may be among the more important factors. People need space to grow and replenish just as connections between people do. Without the time and space to process ideas, opinions, and desires, people can begin to feel unfulfilled by their relationship.
What are Healthy Relationships?
If you still find yourself asking the question, "what are healthy relationships?", and are not quite sure whether the relationship you are in is good for you and your significant other, Cloud 9 Guide can help.
Xyla Divine will help you identify areas in your relationship that are need of attention, as well as assist you in developing healthy relationship practices to improve your relationship. You owe it to yourself and your significant other to enjoy honest and thoughtful time with your significant other.
When Healthy relationships go too far in the opposite direction… if you are a victim or know someone in a domestic violence relationship, get help immediately by calling the following hotlines open 24/7  National Domestic Violence Hotline: 800-799-SAFE (7233)  National Sexual Assault Hotline: 800-656-HOPE (4673)  National Teen Dating Abuse Helpline: 866-331-9474