Healing Therapy
Healing therapy comes in many forms and the one that you choose will depend on the strengths of each option, as well as your response to and acceptance of each of the various means of healing therapy like energy therapy, spiritual healing therapy, natural healing therapy, energy healing, psychic healing and so on…
What is healing therapy?
Healing therapy is an "energy therapy" that uses gentle reiki hand techniques to aid repattern the human's energy field, thus expedite the healing of the body, mind, and spirit.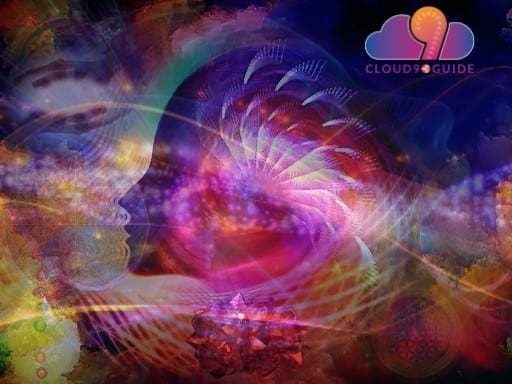 Healing therapy is based on the fact that human beings are fields of energy that are in constant interaction with others and the environment… we're all one connected consciousness.
What is natural healing therapy?
The methods we find helpful in the therapy healing process are natural healing therapies such as energy work, reiki, holistic approach, acupuncture, and massage therapies. These therapies provide the human body the experience of balance and energy thus creating a less stressful and more peaceful life.
What is spiritual healing therapy?
Spiritual healing therapy is a natural energy therapy. Energy therapy, energy healing, vibrational medicine, psychic healing, energy medicine, spiritual medicine, or spiritual healing are branches of alternative medicine based on the fact that intuitive healers can channel healing energy into a human and effect positive results. Spiritual intuitive healers like Xyla Divine act as a conduit for the healing energy which relaxes the body, releasing tensions and stimulating self-healing.
Healing Therapy Options
If you are new to healing therapy, you might be surprised at just how many options you have available to you. Some people respond well to healing equine therapy and healing hearts therapy, while others feel more connected to methods like healing hands therapy and magnetic therapy healing. The list goes on and on, and you can be sure that the perfect one is well within reach.
Although there are many different forms of healing therapy, most share some commonalities. For one thing, virtually all healing therapies focus on the body's energy flow. Whether it is healing with sound therapy, healing light therapy, healing garden therapy, Earthing therapy, or anything in between, your own natural vibrations, chakras, and life-energy take center stage. Healing energy therapy can also be grounding, which helps you become more present with an increased sense of well-being.
Healing Therapy Benefits
One of the many benefits of exploring healing therapy here at Cloud 9 Guide is that I will share my wealth of experience and learning with you. I will help you find the best possible healing therapy approaches for your needs. Through your experiences with Cloud 9, you will quickly see that when it comes to energy healing therapy, do it yourself solutions are certainly possible.
Other benefits that come from pursuing healing therapy show themselves more clearly, as you are going through your therapy sessions. You might be taking advantage of healing with music therapy, Reiki, Healing Hands therapy, crystal therapy, or any of the other options available here. Whichever you choose, you will benefit from lowered stress and anxiety, more energy, a more centered and balanced response to stressors in your life, as well as healing from past traumatic events and their resounding effects.
Contact us at Cloud 9 Guide today for a free consultation and recommendation. It's time to take control of your life and live the way you were meant to.