Healthy Food & Nutrition
Healthy Food is essential. When it comes to creating a healthy diet and making the decision to put healthy food recipes at the top of the stack, the road to eating healthy food is a lot easier than you might think. 
Why Make the Choice to Eat Healthy Food?
There is no one answer as to why we should choose healthy food to eat but they all lead to one thing, and that is a better life. Across the United States, as well as most other countries across the globe, unhealthy food plagues our restaurants and food stores.
GMO – Genetically Modified Organism, the preservatives, and processed ingredients lead to a host of health problems, such as obesity, diabetes, malnutrition, and many more.
It would seem that keeping us unhealthy is great for business, but it is time for us as a global community to consider what's good for us and make the right choices when it comes to how and what we put into our bodies. 
Healthy Food - How to Make the Right Choices?
When you are ready to choose a healthy food diet, we are always here to help. Cloud 9 Guide provides numerous services related to healthy eating and we are devoted to helping you become the best you possible. "You are what you eat" so "What you eat literally becomes you. you have a choice in what you're made of."
Take a solid food vacation and make yourself familiar with intermittent fasting. Get a personal blender designed to extract the nutrients of raw fruits, nuts, herbs, and nutrient-rich green leafy vegetables.
Whether you want to take advantage of our personal healthy eating intuitive guide service, our knowledge base of foods that are super healthy (complete with ideas for healthy food recipes & shopping list), our listing of healthy food restaurants, or information about where to find a healthy food grocery store near you, we are here to help. 
Healthy Food Intuitive Services
Educating our clients about what constitutes a healthy food diet really is a primary focus here at Cloud 9 Guide. Sure, it might be pretty easy to follow a cookbook full of healthy food with easy to make recipes for a while but to make healthy eating a part of your personal eating culture, there are some things that you'll have to learn. 
Health food is an essential relationship between you and your body, mind, and spirit. Here are some famous quotes for you; "Take care of your body. It's the only place you have to live in."  "If you don't take time to take care of your health now, you're gonna have to make time for feeling sick and tired later."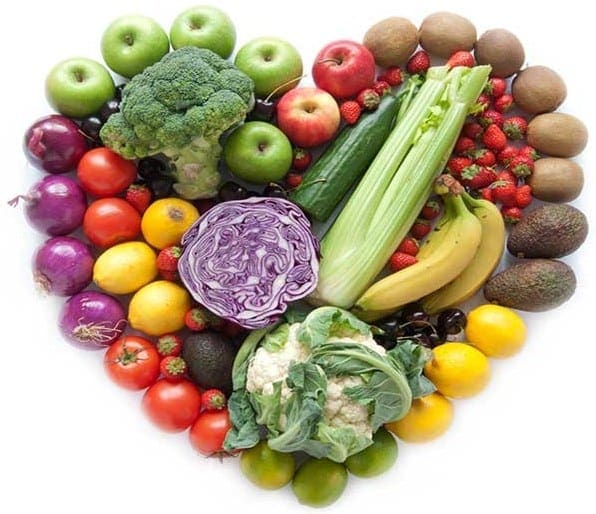 Among the many things that we cover as part of our Cloud 9 Guide service is how to create healthy food options for whatever reason you may require them.
Here are a few of the most popular requests that we get: 
Healthy food for weight loss

Healthy food for diabetics

Healthy food Las Vegas

Healthy food options nearby

Healthy food list

Healthy food for complete nutrition

And many more, see some of the articles below