About Our Services
About Our Services – You will find a large number of services here at Cloud 9 Guide, all of which are aimed at helping you heal and find a better path forward in your life. Spiritual Intuitive Psychic & Healing services are a big part of what we do here at Cloud 9 Guide.
We believe strongly in fostering a healthy state of being so that we may be better equipped to thrive in this world and beyond. For energy healing sessions, like Reiki, Healing Touch, or Healing Hands, we have a long list of services that can help. You may also wish to take advantage of our medical intuitive healing services where we focus on healing more than just your energy field and physical ailments.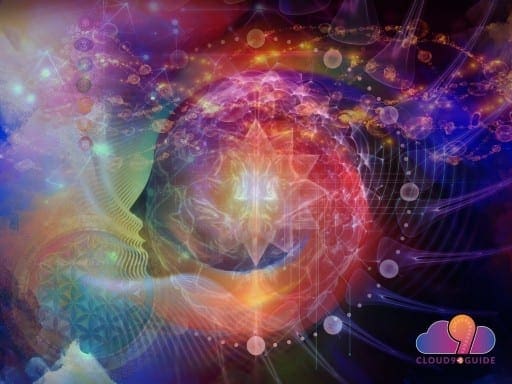 Cloud 9 Guide also offers a range of intuitive and psychic services dedicated to providing you with the insight that you need to make the best of your life and situation. You'll find psychic readings of various modalities and delivery styles, angel readings, aura cleansing, past life regression therapy, dream analysis, a complete range of tarot and astrology services, and much more. 
About Cloud 9 Guide Services
The medium services we offer can help you make contact with your personal guardian angel, a loved one from the past or a pet. We can open a line of communication to facilitate the connection you are looking for and to find the answers and closure that you need. 
In addition to healing and psychic services that you will find here are our guidance services. Our guide services are highly popular among our clients as we offer assistance in a large number of areas.
Do you need help learning how to cope with life's difficulties? Are you faced with seemingly impossible situations? You would be surprised at how effective accepting help can be in finding solutions to those difficult times. 
No matter which path has led you to us, there is a reason that you are here. Contact us today to see how we can help you improve your life.