Contact Us to Make an Appointment
Contact Us to make an appointment, no matter what reason you have for reaching out to us, because for the intake session which is the first consultation we do not charge any fees, be it for information on one of our many services, questions about how we can best help you, or anything else, you will always be able to reach us through a variety of channels (no pun intended!), including our contact form, telephone, social media, and email.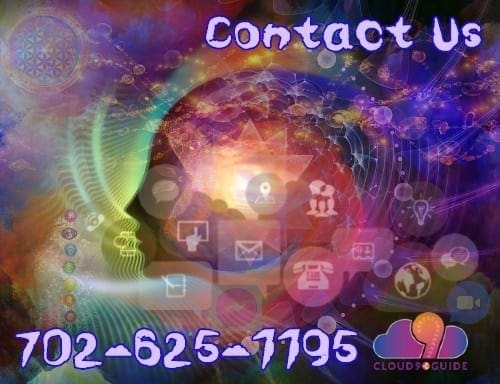 Each of our contact channels is created to best suit your needs. We know that our clients contact us from all over the country and at various times throughout the day. Therefore, we always try to make getting in touch as simple as possible.
Contact us by Video Chat anytime
Contact us to make an appointment for general news, tips, and updates about what we are doing, Cloud 9 Guide social media accounts are a great way to stay updated. Our social accounts are also good ways to ask questions to us and our clients, and it is a great way to get a variety of perspectives from multiple sources.
There are many questions that are either more urgent, too personal, or better directed at the person offering the services. When your reason for contacting us falls into one of those categories, call, email, or filling out a contact request services form are good choices that are open & available 24/7 We always try to answer as quickly as possible.
The telephone or video chat is another good option to contact us as it is one of the fastest ways to get the answers you need but is not always the best option depending on when you need those answers.
Whichever model of communication suits you best, contact us today! You'll be glad you did.
Contact us anytime - Send Us A Message to Make an Appointment (it's free)
555 E Silverado Ranch Blvd. #2120
Las Vegas, NV 89183
If you have any questions please fill out the contact us or request services form with your thoughts or concerns and we'll get back to you in a kind and timely fashion.
♥ Make an appointment anytime you wish. ♥