Careers - Join our Team
If you are an intuitive, an energy healer, a psychic, a medium, or a practitioner for any of the other services we offer here at Cloud 9 Guide, you may well find a home here with us.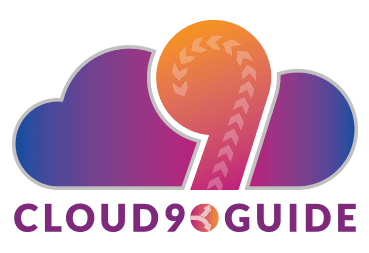 New members of our team must be pure-minded in their practice and approach their work and services with clear intentions.
We are only interested in providing the very best services to our clients and all who become part of our team feel the same as we do.
For more information about how you can become a valued part of Cloud 9 Guide
Contact Xyla at (702) 625-1195